Hello guys, today I'm a hardworking blogger because I just got my Samsung EX2F, it has wifi so I can easily upload the photo now, big yay yay. It is a fantastic camera so I decided to do a review in the next post. But now I'm gonna update my today outing.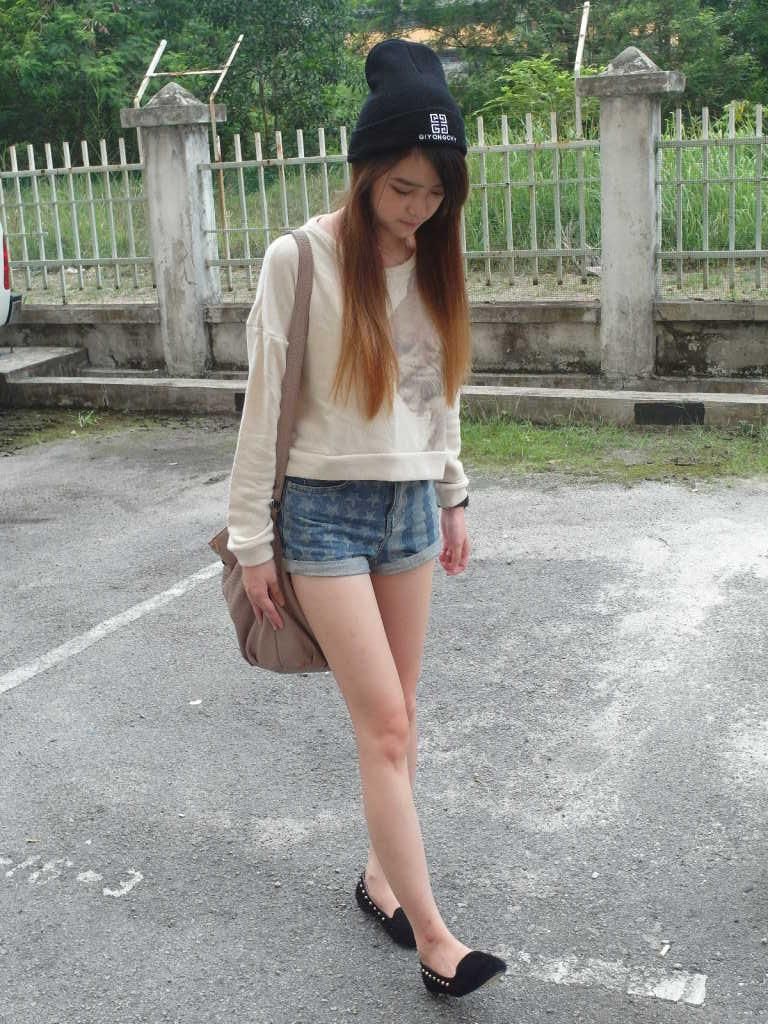 Outfit of the day:
Crop sweater with lion print on it from Australia local brand, Dotti
High waist pants from Topshop
Shoulder bag from Zara
Stud flat from Portmans
Giyongchy beanie
Close up look for the furry stud flat.
Super in love with the stud at the first sight and decided to buy it on the spot when I was in australia.
Sunnyboy and me wake up damn late because yesterday we went for badminton at the night, so we decided to have brunch at Antipodean @ Bangsar near Bangsar Village, just google search Jalan Telawi then u can get the direction. It is a restaurant that mainly selling western or aussie (I guess) breakfast. Suitable for a person like me who likes to sleep a lot because they do sell breakfast for whole day.
The awkward length of the fringe, to cut or not to cut?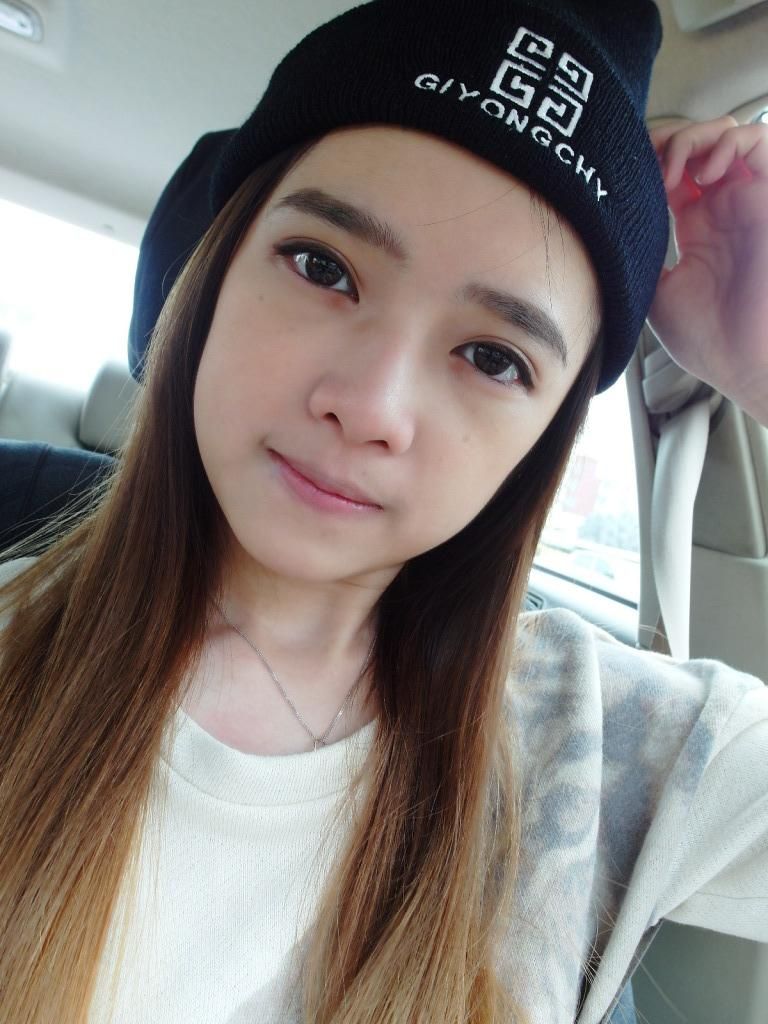 So I decided to wear beanie to cover up my awkward fringe.
By the time we reach is around 2pm and it is so crowded, so we have to wait for 20 minutes to go in. Sunnyboy and me went before once at night and it is much more nicer because less crowded and more relax environment. So I actually suggest u all go at night if u all prefer less people, but honestly eating breakfast at night is a bit weird though.
They have their own house brew coffee but I haven't try before, I think it will be nice.
Beware that their menu is written on the wall so do bring your spec.
Or u just walk near to the wall and read the menu because it has lots of different food.
Sunnyboy's Big Breakfast.
The sausages is changeable to pork/chicken/beef.
Thumbs up for their baked mushroom and the sausages, damn good!!
A fail blogger here because I forget the name of mine.
But I know it is a bagel with lots of cheese on it.
And my favourate, tomato pesto sauce.
First try and it surprisingly good.
Random ice cappuccino
How about the price? Actually overall the price is quite reasonable. Every breakfast is around RM18-RM25. Take is as brunch, RM20 for two meals is actually quite affortable. So yes, end with a random selca. Goodnight ya all. =)